Welcome to Desirable Interiors.
We know changing your kitchen is a big decision. A house is not a home without a kitchen that you love. That's why at Desirable Interiors we believe in guiding our customers through every step of finding and fitting their new kitchen. So whether its inspiration your looking for or assistance with turning your design / ideas into reality, our dedicated team is here to help you.
Whatever your dream kitchen or bedroom, we at Desirable Interiors can help turn your dreams into reality.
The journey to create your dream kitchen or bedroom will start with you visiting our fully operational showroom on Cleethorpes Road, Grimsby. We will listen to your needs and requirements. We will then start to plan your dream kitchen or bedroom keeping your budget in mind, after you are happy with the plans we can fully project manage from builders work, plastering, start to finish. We only use our own fully qualified team of trades people, making sure the reality of your dreams comes true.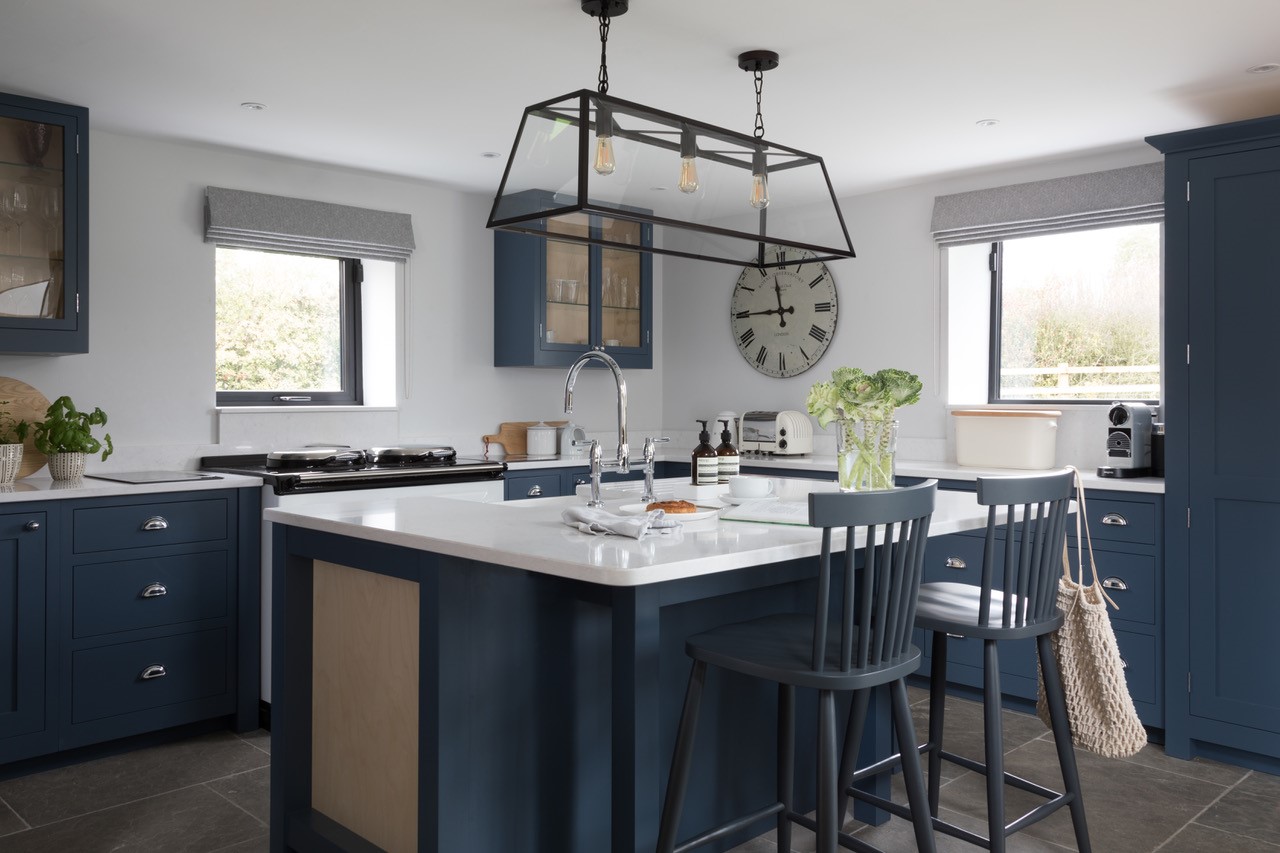 The Kitchen is the heart of everybody's home. Its where we meet, talk, eat, relax and plan our days ahead. You deserve a kitchen that reflects you, for who you are, does everything you need it to do, but still makes you smile every time you see it…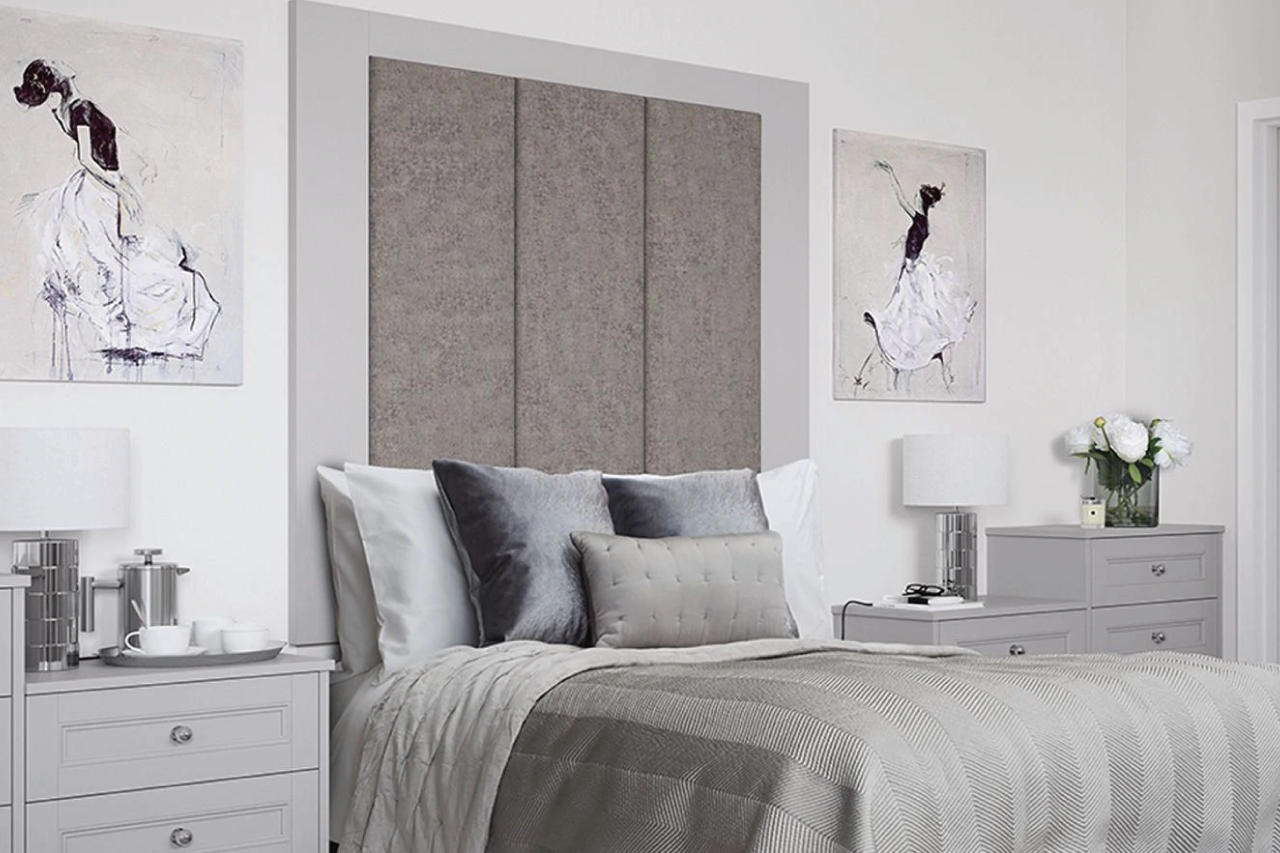 Its not just stunning kitchens that we create. The bedroom should be your peaceful haven, a place where you can retire & unwind from a long hard stressful day and completely switch off. But if its full of clutter, clothes and other items, that an be hard to do. Desirable Interiors have a large selection of…